Posted on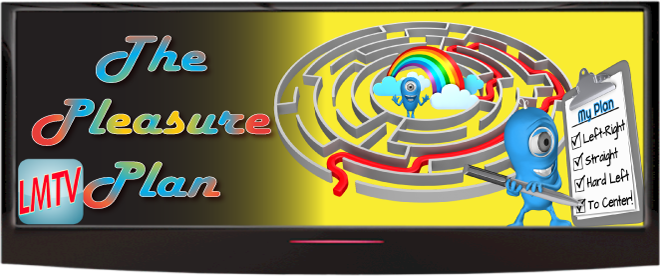 Pleasure has endless forms. You just need to open yourself to the possibilities. When you do, you'll realize that life has been created for your pleasure!
Posted on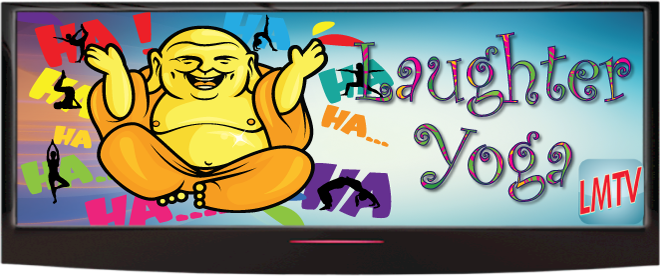 Laughter is the best medicine, so the saying goes. And it's not just folklore. Turns out that laughter provides many benefits. Find out more this week.
Posted on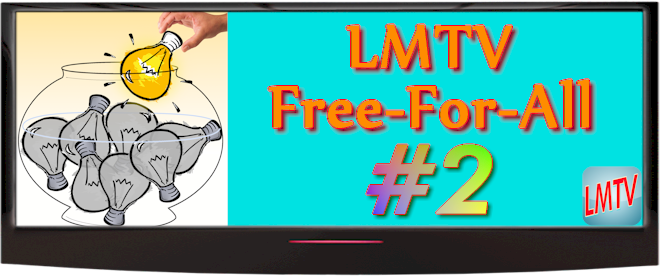 In this 1-hour episode, David & Tommy bring out the free-for-all fishbowl and some of life's most challenging questions…questions from people like YOU!
Posted on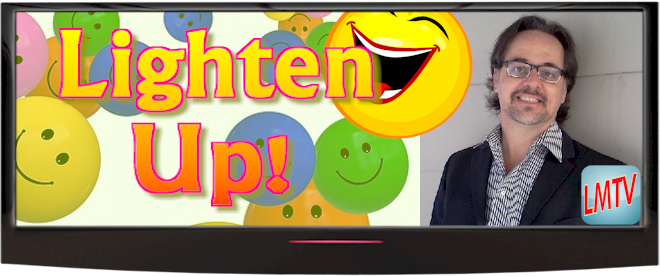 Life without laughter and fun isn't much of a life at all, is it? Stand-up comic Dickey Bill Wagner shares with us some of his humor so we can lighten up.
Posted on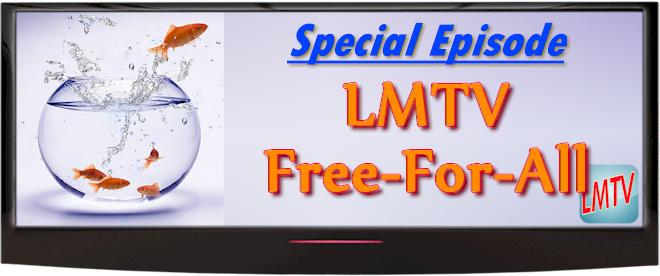 We asked our viewers and listeners for ideas, questions or topics that they wanted us to address–in a kind of "free-for-all". Interesting, and lots of fun!
Posted on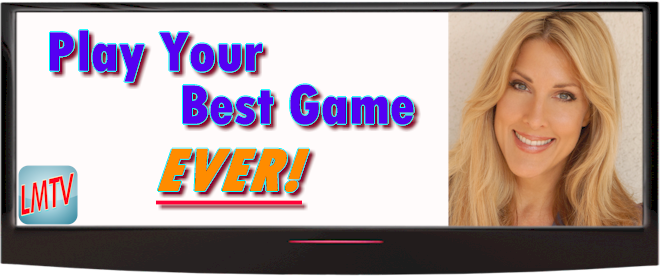 Lynn Rose, a beautiful, dynamic entertainer and teacher, agreed to join us for a discussion about using the idea of "play" to bring out our very best.
Posted on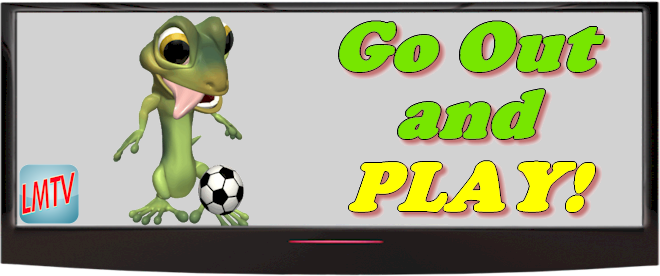 Many of us seem to have to (re-)learn to stop taking everything so seriously. Engage your inner child and just go out and play.