Posted on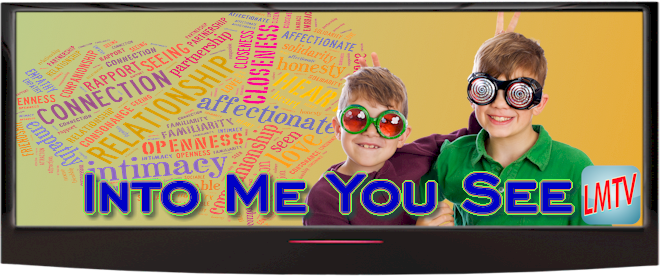 Intimacy is a brave and vulnerable act, and a critical and treasured one no less, that allows us to reveal the deepest parts of ourselves and truly be seen.
Posted on
Open heart, open soul. This is probably our biggest single desire. But we also want to connect authentically with other beings. So let the Soul Talk begin!
Posted on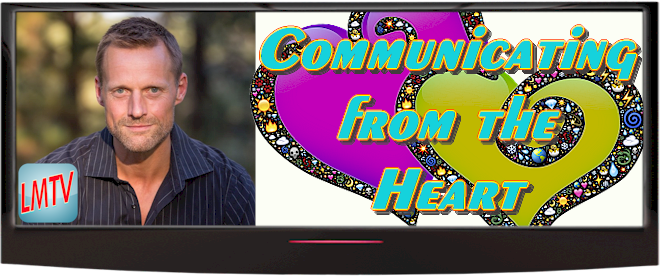 Guest presenter Christian Pedersen shares his wisdom about communication in relationship, and helps us move out of our heads and into our hearts.