Posted on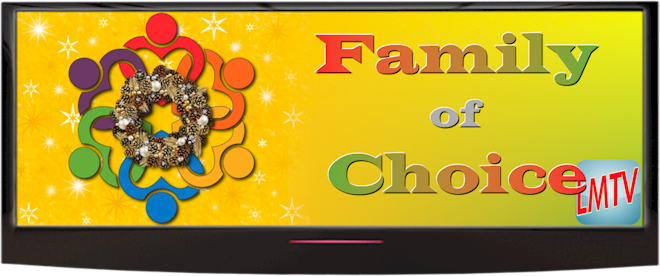 On our journey, our family of origin may not "get us" anymore. Thankfully, we find people along the way who become members of our "family of choice".
Posted on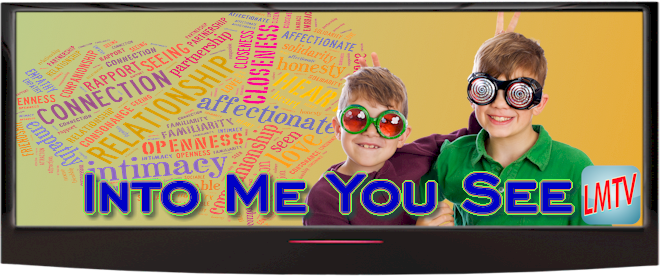 Intimacy is a brave and vulnerable act, and a critical and treasured one no less, that allows us to reveal the deepest parts of ourselves and truly be seen.
Posted on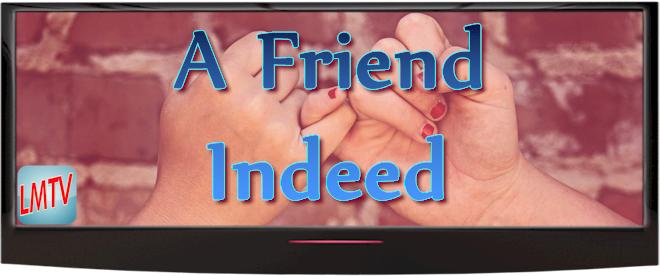 Friendships enrich us in ways that we cannot even imagine. What kind of friend are you? What kind of friend do you want to be?