Posted on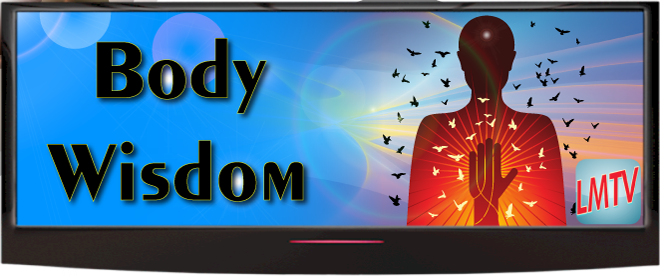 The body has more truth and wisdom in it than we know. Find out how to tap into that body wisdom with minimal effort. And benefit immediately!
Posted on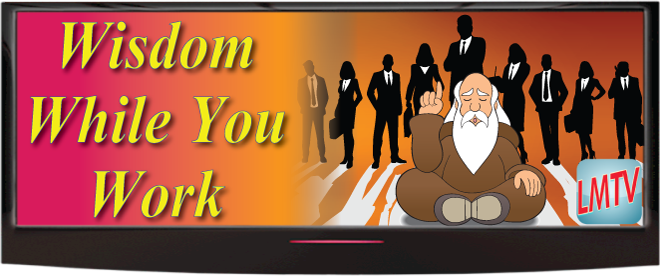 The Wisdom 2.0 Conference in San Francisco this year is proof positive that mindfulness practices and personal growth are blossoming in the workplace.
Posted on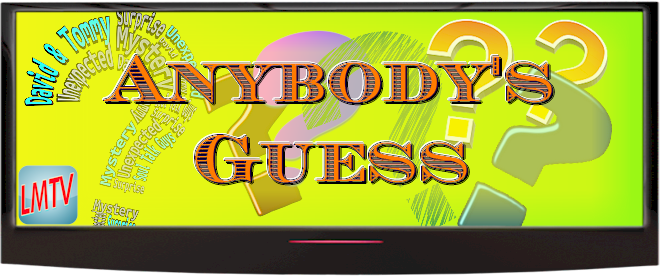 In each LMTV episode so far, David & Tommy have shared their wisdom remotely. This week they are together in the same place. Who knows what might happen?!
Posted on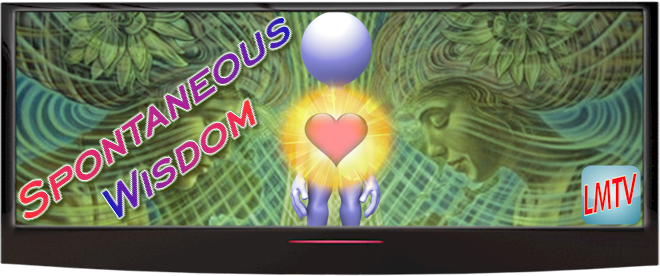 When you listen carefully to the wisdom of your Soul, you are really connecting to Source, where all answers come from. All it takes is trust and patience.