Posted on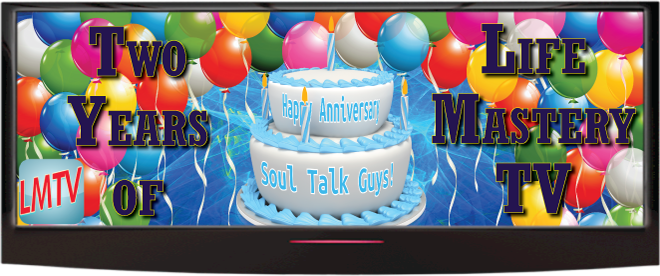 This episode marks the completion of two years of continuous weekly webinars, so celebration is in order! Lots of guests, lots of fun, lots of wisdom!
Posted on
There is no better time than Thanksgiving to connect to your gratitude and to share yourself fully. It's the perfect time to let your generosity blossom!
Posted on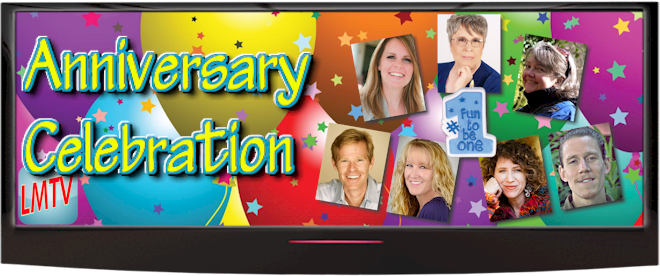 On our 52nd episode, we bring back many of our featured guests to celebrate one year of free webinars, and to discuss what's really important.