Posted on
There is no better time than Thanksgiving to connect to your gratitude and to share yourself fully. It's the perfect time to let your generosity blossom!
Posted on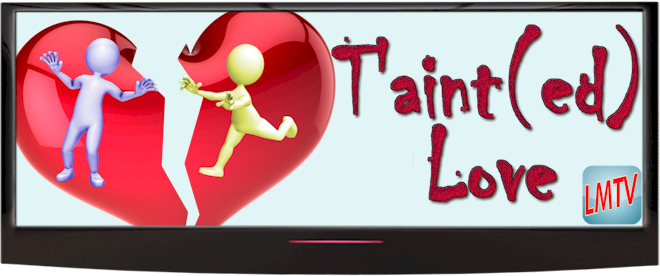 When love has conditions and restrictions on it, neediness and clinginess are sure to follow. This episode seeks to clean up the mess called "tainted love".
Posted on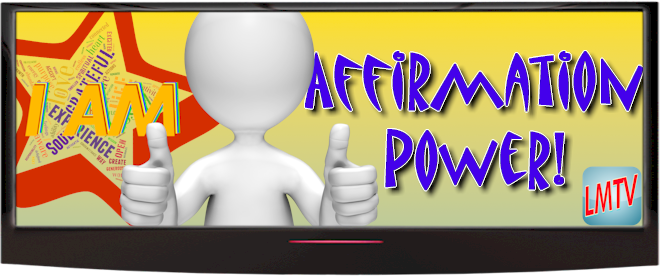 No matter where your life is right now, you can always amplify any aspect of it through the power of affirmations.
Posted on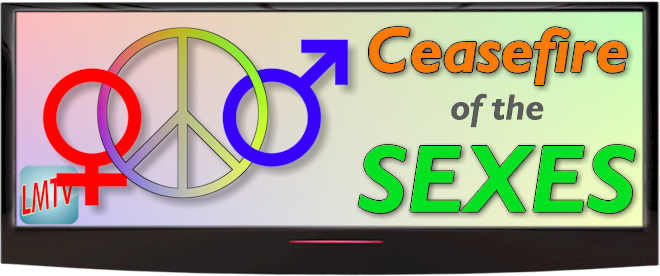 Heard about the "Battle of the Sexes"? Well, we believe there really is no battle at all, just an opportunity to see and appreciate each other in peace.
Posted on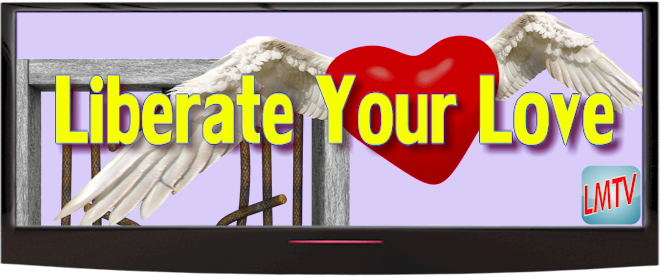 We put a lot of value on the notion of "Unconditional Love", but don't seem very good at practicing it. Let's work together to unchain our hearts.
Posted on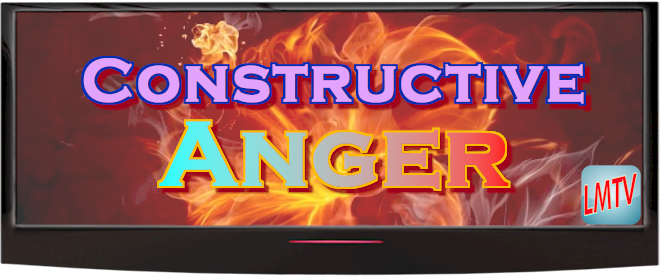 Is anger as bad and destructive as society seems to think? Is there anything beneficial about anger? Is there a right or wrong way to deal with anger?
Posted on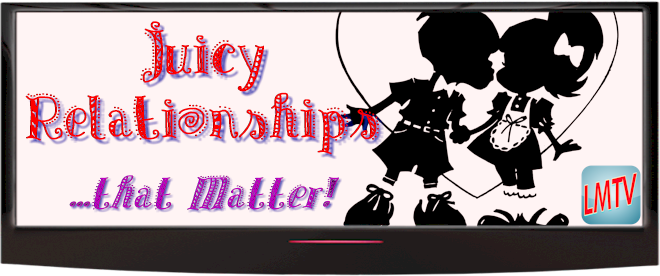 Relationships are critical to the full experience of our lives. And of course, "juicy" relationships are the best!
Posted on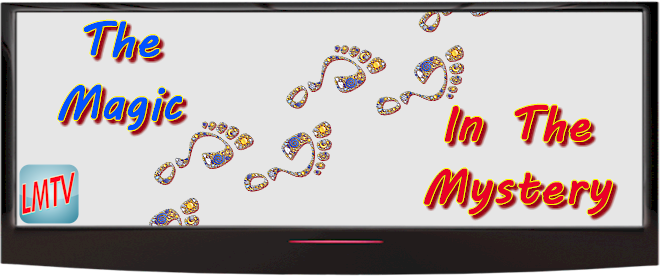 No matter how much planning you do, you never really know what's going to happen. In this episode, we showed up with no agenda, no script, no plan.
Posted on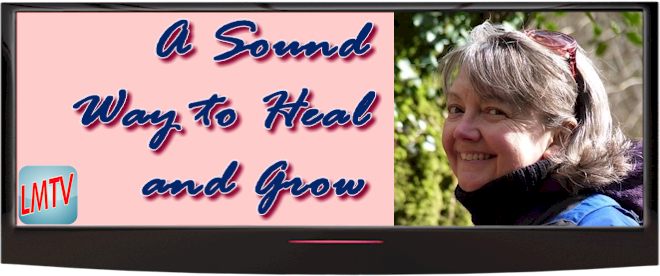 Our guest Sara Jane has a deep passion to create healing through the amazing power of sound energy. Listen in as she shares her wisdom on this subject.
Posted on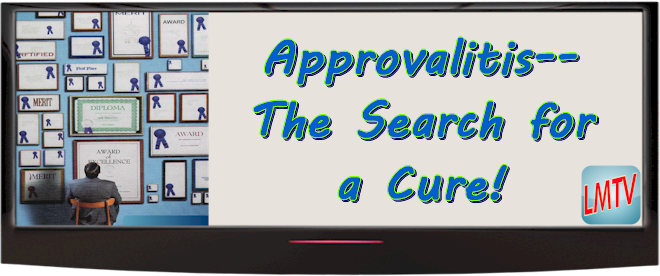 Approvalitis. Even though you may never have heard that term before, you probably already know what it means, don't you? Listen in and find out more.