Posted on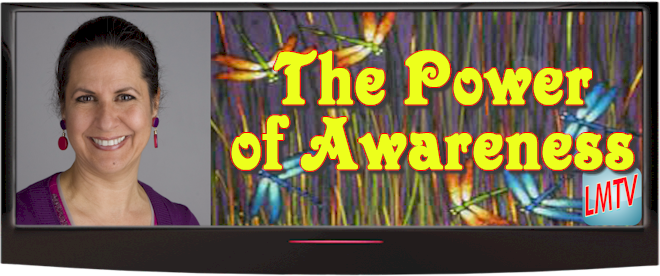 Our guest, Laina Orlando, is a powerful teacher on the subject of awareness. Learn from her how awareness changed her life–and how it can change yours.
Posted on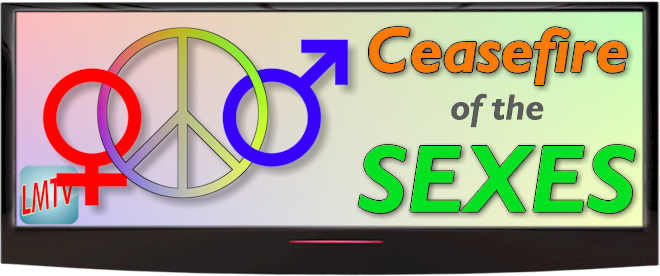 Heard about the "Battle of the Sexes"? Well, we believe there really is no battle at all, just an opportunity to see and appreciate each other in peace.
Posted on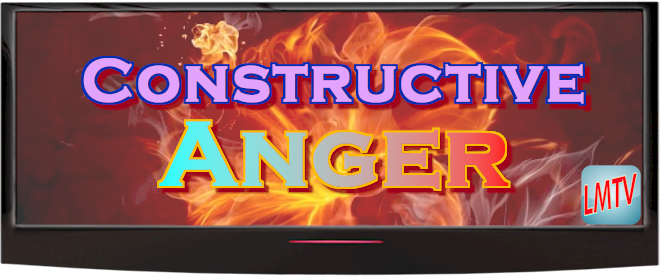 Is anger as bad and destructive as society seems to think? Is there anything beneficial about anger? Is there a right or wrong way to deal with anger?