Posted on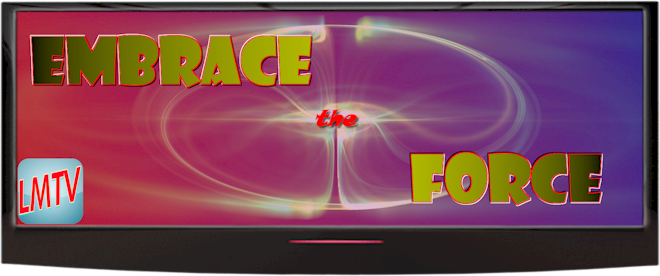 Oneness. This is something that we hear about and talk about more and more. Do you want to experience it? All you have to do is embrace the force…within.
Posted on
Our deepest heart's desire is to be fully seen. When we clear away the clutter of our minds, our true beauty and magnificence emerge naturally and easily.
Posted on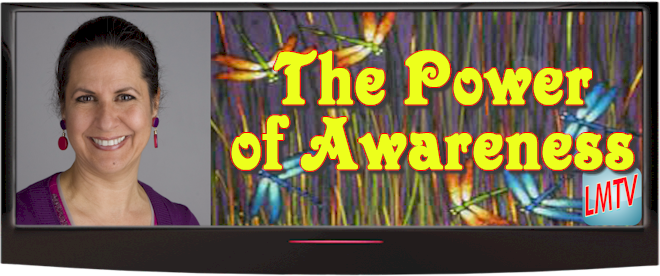 Our guest, Laina Orlando, is a powerful teacher on the subject of awareness. Learn from her how awareness changed her life–and how it can change yours.
Posted on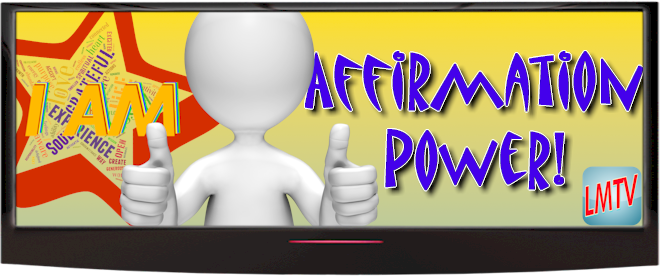 No matter where your life is right now, you can always amplify any aspect of it through the power of affirmations.