The Body Never Lies—So Let's Pay More Attention to It!

If you are seeking truth about something in your life, one of the best places to find it is right within your body. This is not something that people necessarily understand immediately, but if you think about it for a moment, you can see that it is so.
All you have to do is bring a thought or idea into your mind, and then check in with your body to see how you feel about it. If you pay close enough attention to the feeling, you will see that it contains great wisdom for you.
Most of us don't think of our bodies as being a source of wisdom and truth, and David & Tommy think that's unfortunate, and they want to change that thinking just a little bit. So, they invited an expert on the topic of Body Wisdom, Andrea Isaacs, to share some of her expertise on this subject.
Andrea is a master of change. She's been a leading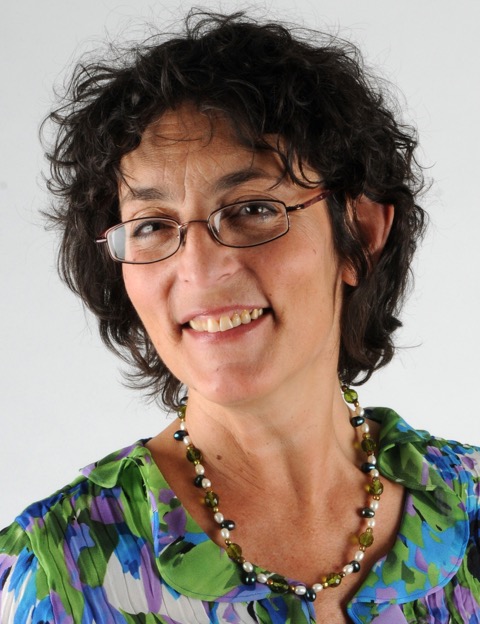 thinker in the Enneagram world for many years. She is the creator of two Body Wisdom techniques that promote and support your best next steps for the change you want in your life. Her system
increases your emotional intelligence,
connects you to your best and highest self, and
teaches you how to shift uncomfortable emotions into emotions that bring ease, peace and joy.
If you want to achieve any of the following benefits:
Expedite your inner knowing—trust yourself, make easier and wiser decisions, have better gut instinct;
Learn how to embody emotions that you find elusive—more confidence, more patience, more inner peace, etc., and
Create new neural pathways that support whatever change you want in your life…
…Then you'll want to take a leap and jump right into the deep end for this episode! Watch the video (and leave a comment 🙂) You won't regret your decision!