Posted on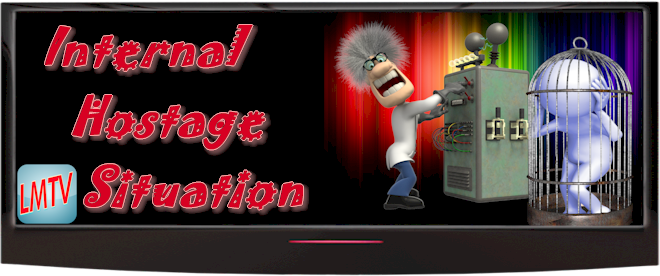 Age-old advice can turn into a powerful form of expectation that can keep you from enjoying your life. Get yourself out of the trap! Be free to BE!
Posted on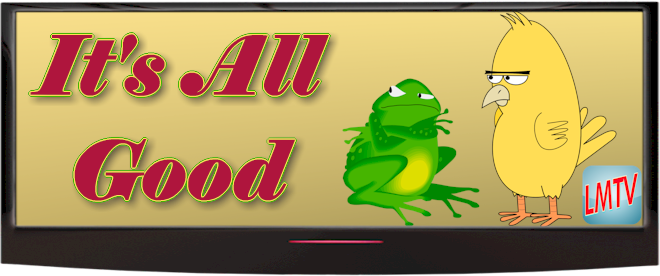 No matter how much we might want to control things, we can't change what is. But practicing acceptance can help us realize & experience that it's all good.
Posted on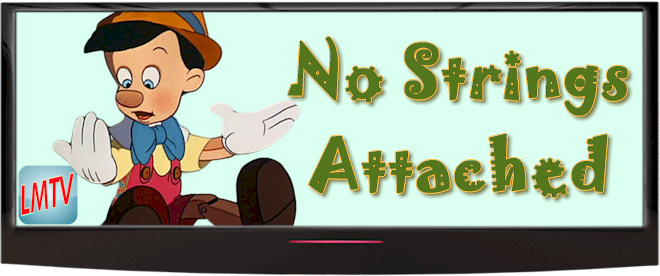 If you allow yourself to be attached to a particular outcome, then you lose sight of what's really important—namely, enjoying the journey of your life!
Posted on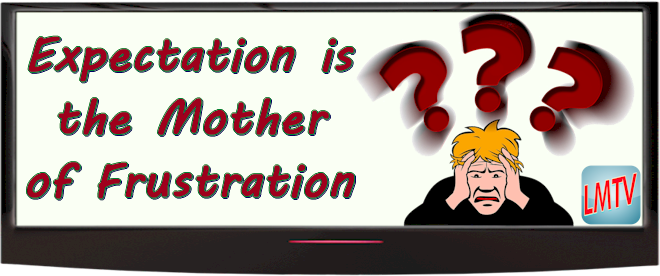 Expectation is very different from anticipation, and attachment to desired outcomes can lead to disappointment. Learn how to release attachments.
Posted on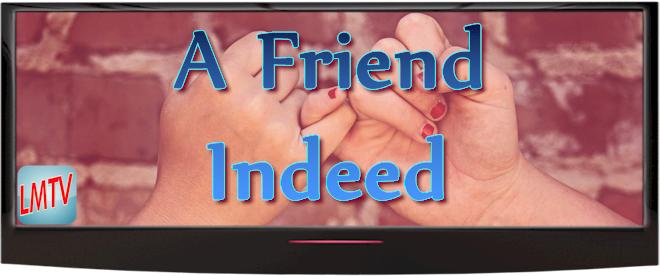 Friendships enrich us in ways that we cannot even imagine. What kind of friend are you? What kind of friend do you want to be?