Posted on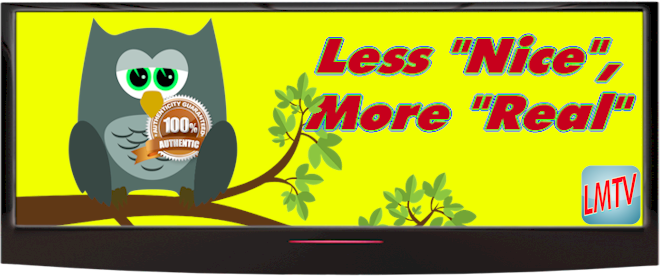 Can we be "too nice"? What does it cost us? And how do we get back into balance with who we are? Join this week's webinar and find out!
Posted on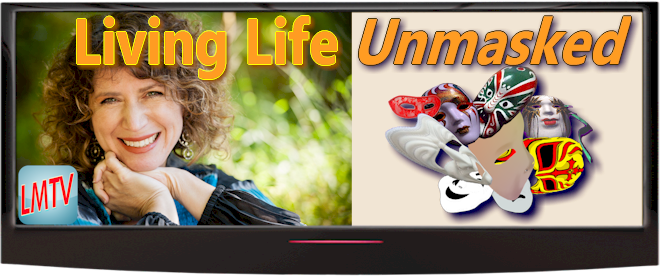 We all wear masks as a way to keep ourselves safe. Junie Moon Schreiber helps us to understand the cost, and find a way to live our lives unmasked.
Posted on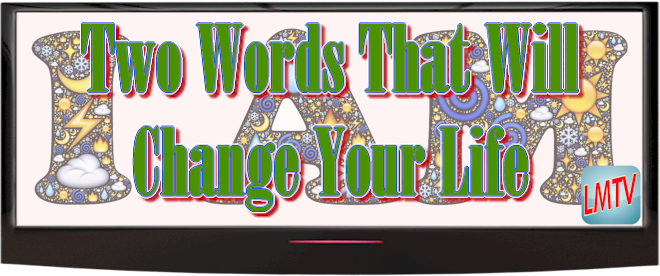 I Am. These are the two most powerful words in the universe. How you use them (consciously or unconsciously) determines what shows up in your life.