Posted on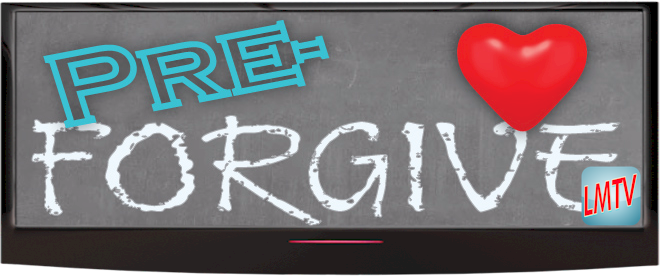 You already know the wonderful power of forgiveness. But what if you could forgive in advance? Especially yourself!
Posted on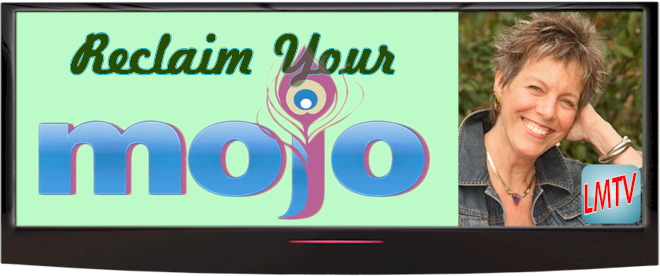 When tragedy strikes, it's easy to lose hope and motivation. Guest Barbara Musser helps you to transform your broken heart into a portal back to your mojo.
Posted on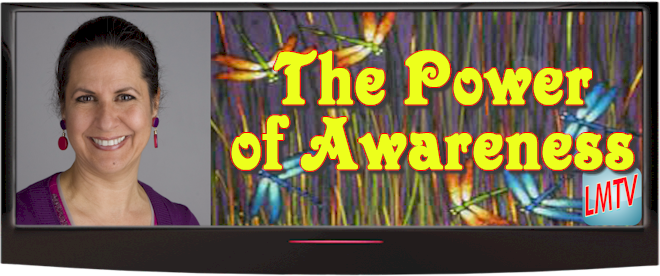 Our guest, Laina Orlando, is a powerful teacher on the subject of awareness. Learn from her how awareness changed her life–and how it can change yours.
Posted on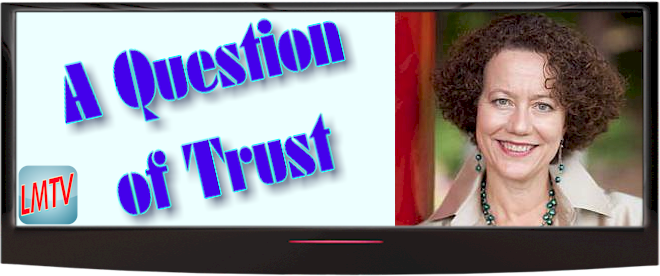 Trust is a precious (and fragile) gift that we share with one another. And when trust is broken, it takes courage and commitment to repair.
Posted on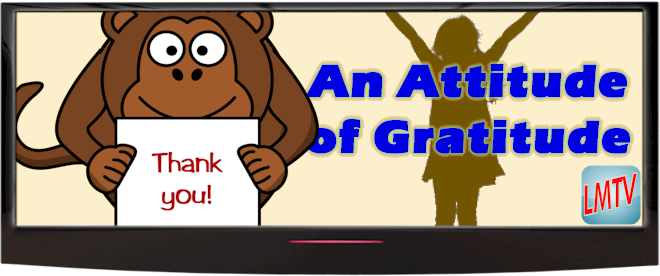 Thanksgiving. What better time to bring back Jo Ann Rotermund, and discuss one of the most important skills we can develop: Gratitude!
Posted on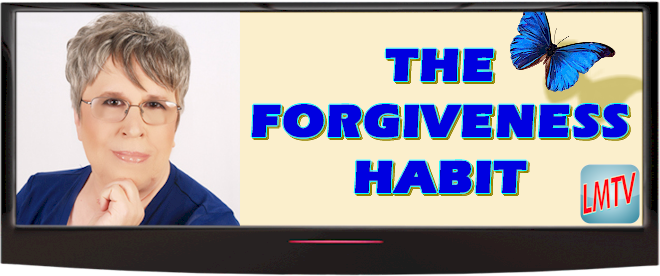 Forgiveness. One of the most powerful healing forces available to us, and one of the most difficult to practice. Jo Ann Rotermund helps us figure out how.