Posted on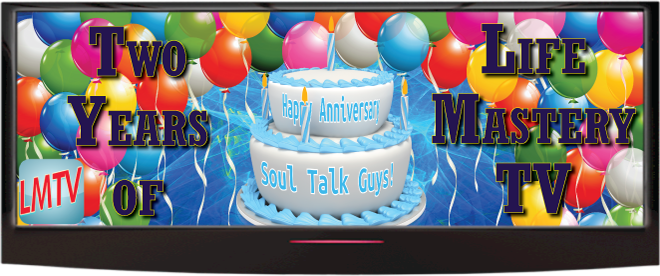 This episode marks the completion of two years of continuous weekly webinars, so celebration is in order! Lots of guests, lots of fun, lots of wisdom!
Posted on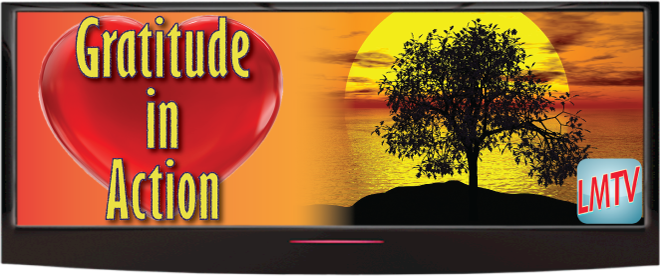 Gratitude is one of the most powerful forces in the universe, and everyone has unlimited, free access to it. Grab it and make it work for you!
Posted on
There is no better time than Thanksgiving to connect to your gratitude and to share yourself fully. It's the perfect time to let your generosity blossom!
Posted on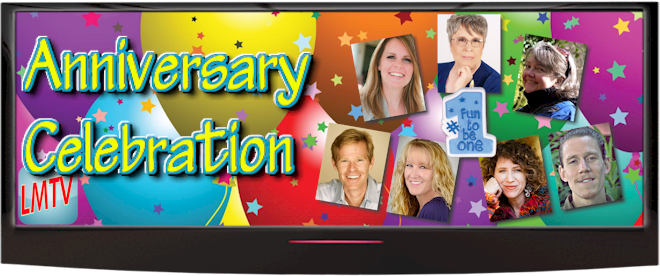 On our 52nd episode, we bring back many of our featured guests to celebrate one year of free webinars, and to discuss what's really important.
Posted on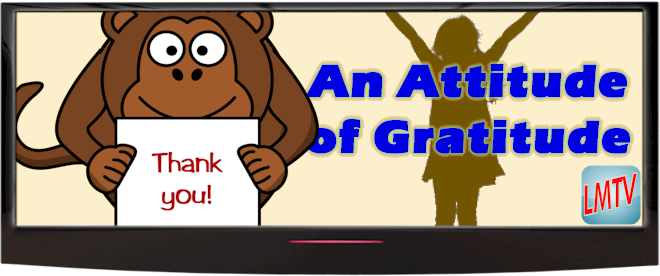 Thanksgiving. What better time to bring back Jo Ann Rotermund, and discuss one of the most important skills we can develop: Gratitude!
Posted on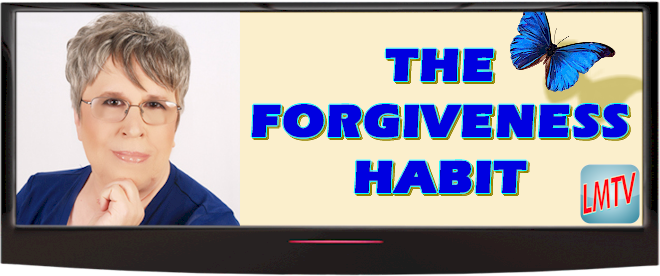 Forgiveness. One of the most powerful healing forces available to us, and one of the most difficult to practice. Jo Ann Rotermund helps us figure out how.