Posted on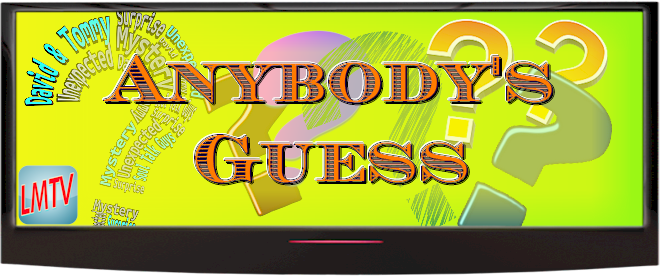 In each LMTV episode so far, David & Tommy have shared their wisdom remotely. This week they are together in the same place. Who knows what might happen?!
Posted on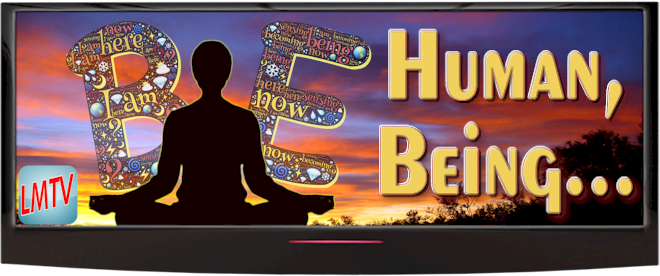 Looking for a change of perspective, maybe even a small miracle? Try turning off the "doing" for a while and just "being". You'll be pleasantly surprised!
Posted on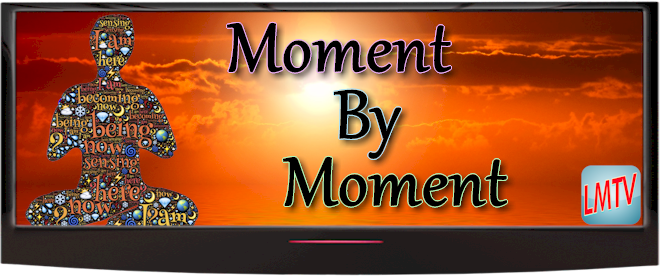 This continuing journey, involving lots of feedback and corrections to stay on course, provides endless opportunities to take things as they come!