Posted on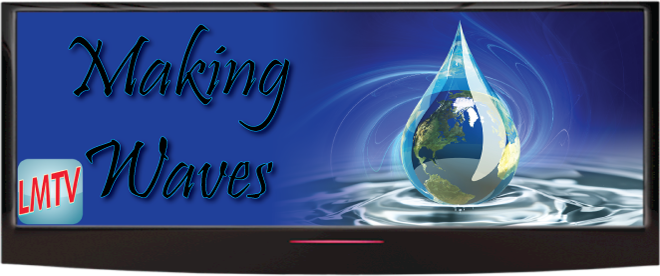 Being of service means recognizing a problem and then doing something to solve it. Today's guests are making waves taking that idea to heart–in a BIG way!
Posted on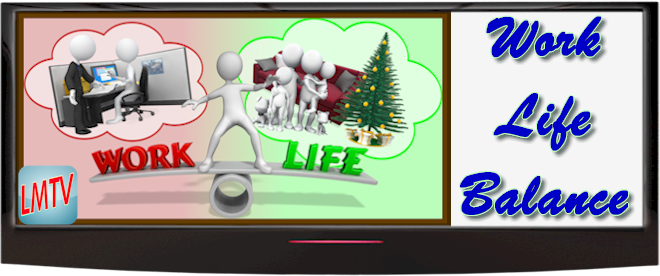 We all require money to make our way in the world, and so we work at various jobs. But it's easy to go overboard. How can we bring things back into balance?
Posted on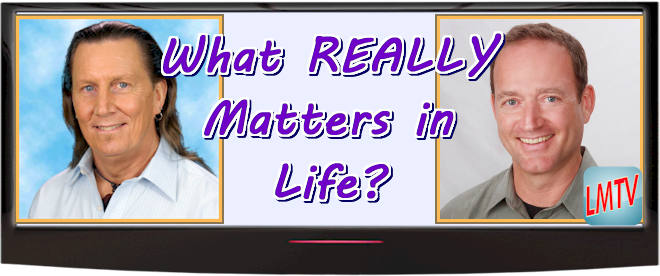 In this introductory episode, we discuss what we mean by "life matters" and share what the show is about and the kinds of topics we will be addressing.