Pleasure is a Part of Who We Are—A BIG Part!

We all have plenty of stress and unpleasantness in our lives. In fact, if we allow ourselves to dwell on it, it can sometimes seem like it's all conflict and struggle and work. And when things get this way, it's easy to forget to have fun. We get to the place where we can't see the forest for the trees, so to speak, and we may even forget that fun and play even exists.
Unless, of course, we have a plan…
A plan?? Well, yes, and it makes total sense, if you think about it for a minute. We have to practice pleasure so that it resurfaces as a part of who we are.
In this installment of Life Mastery TV, the Soul Talk Guys discuss what it takes to make pleasure a bigger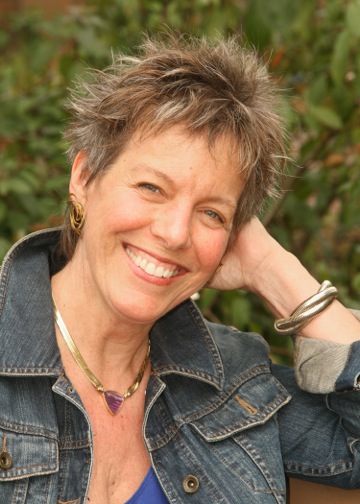 part of our lives. And to help them, they've invited back none other than Barbara Musser, a student and facilitator of transformation and evolution.
As someone who has navigated through traumas of her own, Barbara has come to really appreciate the importance of pleasure and fun and play in our lives. She has learned to tap into her own innate playfulness in a way that makes it really easy for people around her to re-connect to their own inner pleasure-seekers. And what's more, Barbara is really good at helping people to do this without guilt or shame! Imagine that: having fun…guilt-free!
Pleasure shouldn't be the last thing on your to-do list! Rather, it should be something that is at least as important as anything else in your life. After all, creating pleasure in your life is just another way of taking care of yourself—of loving yourself. And pleasure is as easy to find as picking up a pebble from the ground! It's true. Pleasure has endless forms—if you only open yourself to it.
Join David & Tommy, along with their guest Barbara Musser, to find out just how easy it can be for you to create your very own
Pleasure Plan!