From April 2014 to June 2016,
David McLeod

and

Tommy Stoffel

(the

Soul Talk Guys

) delivered powerful video messages to help people become masters of their lives.

Although the webinar partnership came to an end, all of the episodes David and Tommy created together have been saved here in an archive. You can select one of the random posts below, or click on the Replays menu option above to search for specific topics.
Check Out These Amazing Episodes
Our deepest heart's desire is to be fully seen. When we clear away the clutter of our minds, our true beauty and magnificence emerge naturally and easily.
---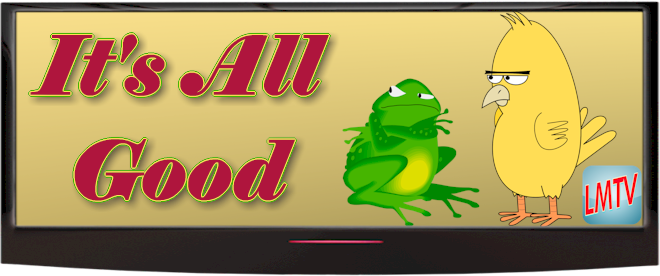 No matter how much we might want to control things, we can't change what is. But practicing acceptance can help us realize & experience that it's all good.
---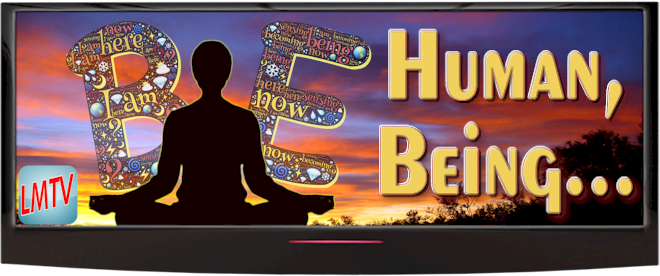 Looking for a change of perspective, maybe even a small miracle? Try turning off the "doing" for a while and just "being". You'll be pleasantly surprised!
---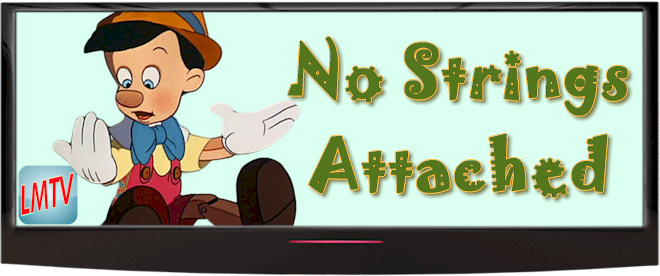 If you allow yourself to be attached to a particular outcome, then you lose sight of what's really important—namely, enjoying the journey of your life!
---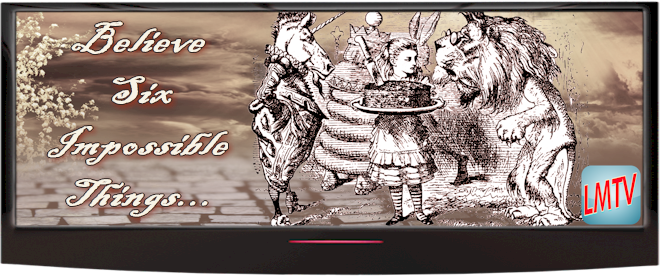 What if your beliefs were all wrong? Could turn your world upside-down, right? And yet, when you consider something "impossible", it seems to open the mind.