From April 2014 to June 2016,
David McLeod

and

Tommy Stoffel

(the

Soul Talk Guys

) delivered powerful video messages to help people become masters of their lives.

Although the webinar partnership came to an end, all of the episodes David and Tommy created together have been saved here in an archive. You can select one of the random posts below, or click on the Replays menu option above to search for specific topics.
Check Out These Amazing Episodes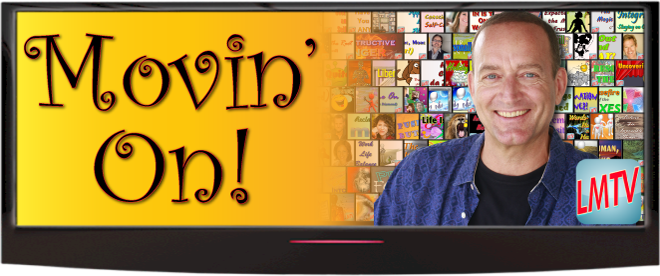 After 112 episodes on Life Mastery TV, co-host Tommy Stoffel has decided to move on to other things. Join us to wish him the very best in his new endeavors!
---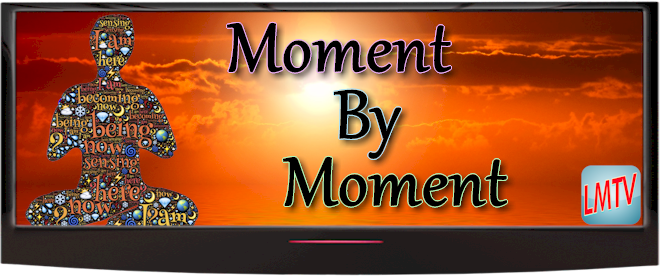 This continuing journey, involving lots of feedback and corrections to stay on course, provides endless opportunities to take things as they come!
---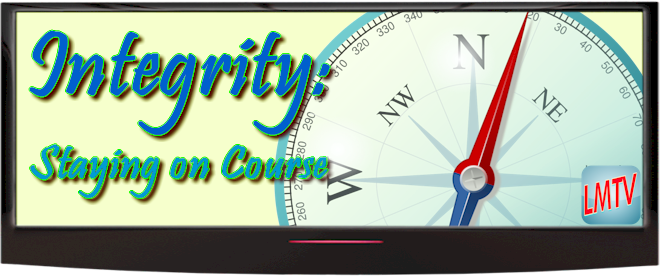 Integrity is an internal mechanism that tells you when you are off track and points you toward the right direction for your life.
---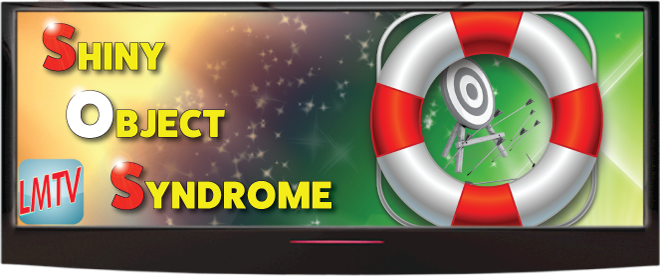 Too many distractions can easily keep you from reaching your goals. But there are ways to defuse the distractions! Learn how in this episode.
---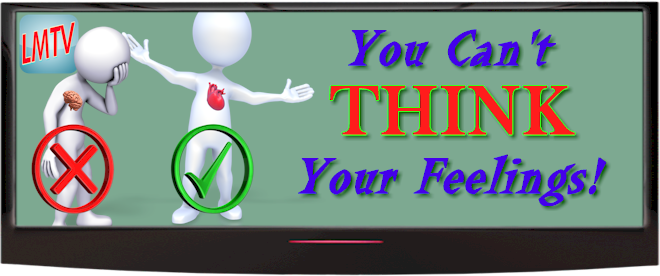 Many people try to process their feelings by thinking about them. Unfortunately, this is both unsatisfying and ineffective. You have to FEEL your feelings.