From April 2014 to June 2016,
David McLeod

and

Tommy Stoffel

(the

Soul Talk Guys

) delivered powerful video messages to help people become masters of their lives.

Although the webinar partnership came to an end, all of the episodes David and Tommy created together have been saved here in an archive. You can select one of the random posts below, or click on the Replays menu option above to search for specific topics.
Check Out These Amazing Episodes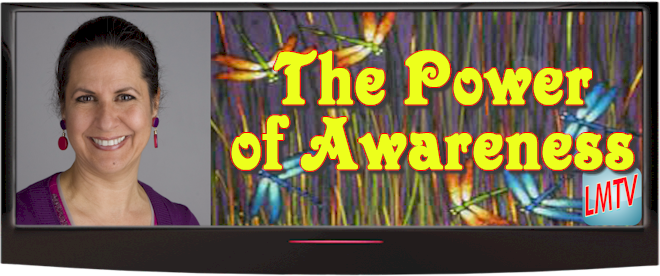 Our guest, Laina Orlando, is a powerful teacher on the subject of awareness. Learn from her how awareness changed her life--and how it can change yours.
---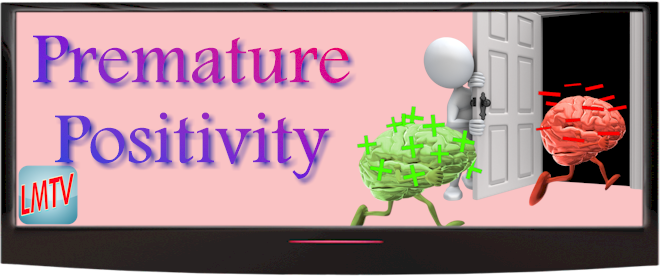 Positive thinking is a powerful and life-affirming practice. But what happens if you get a little ahead of yourself? Find out in this week's episode.
---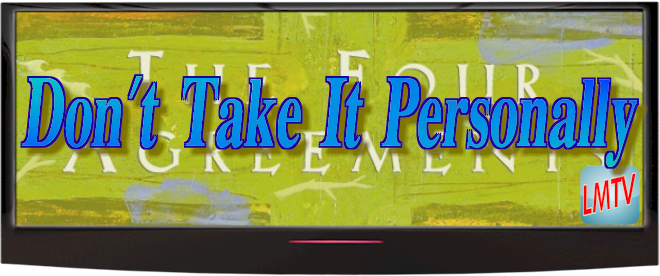 We look specifically at the agreement "Don't Take it Personally" (from "The Four Agreements") and why it is so hard for most of us to do that.
---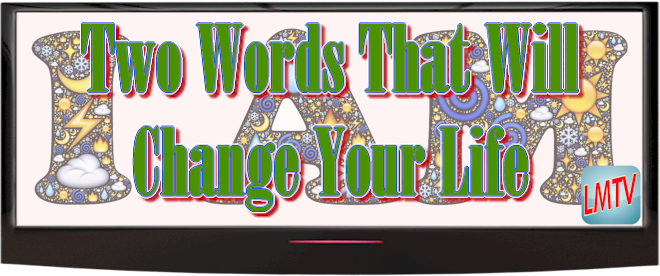 I Am. These are the two most powerful words in the universe. How you use them (consciously or unconsciously) determines what shows up in your life.
---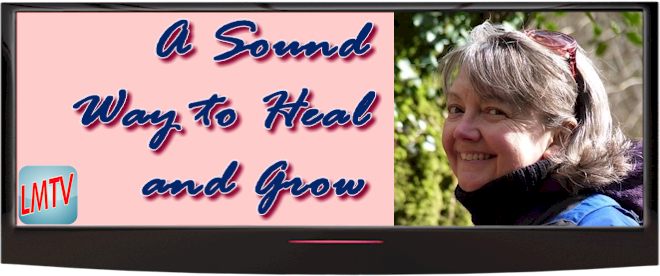 Our guest Sara Jane has a deep passion to create healing through the amazing power of sound energy. Listen in as she shares her wisdom on this subject.