From April 2014 to June 2016,
David McLeod

and

Tommy Stoffel

(the

Soul Talk Guys

) delivered powerful video messages to help people become masters of their lives.

Although the webinar partnership came to an end, all of the episodes David and Tommy created together have been saved here in an archive. You can select one of the random posts below, or click on the Replays menu option above to search for specific topics.
Check Out These Amazing Episodes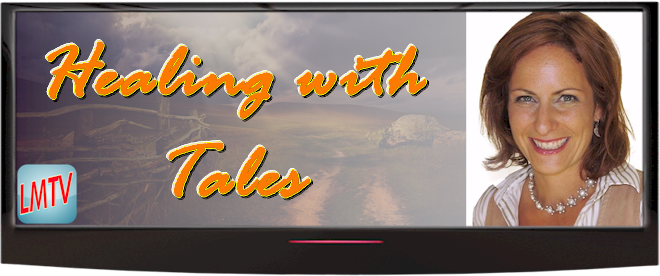 The stories we tell ourselves can be limiting and disempowering. Let's change that and begin healing ourselves with our tales.
---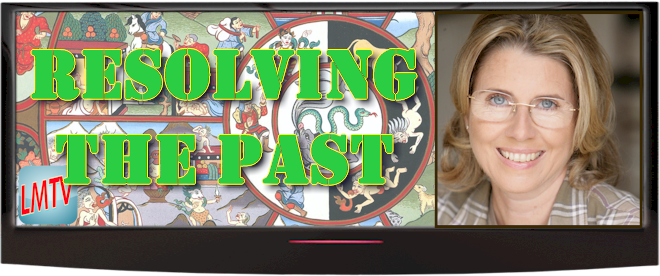 Our guest Josette Prevost brings her expertise in Quantum Healing to help us all in resolving the past; that is, healing the pain from past experiences.
---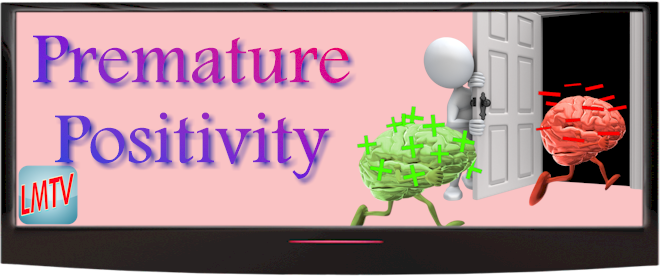 Positive thinking is a powerful and life-affirming practice. But what happens if you get a little ahead of yourself? Find out in this week's episode.
---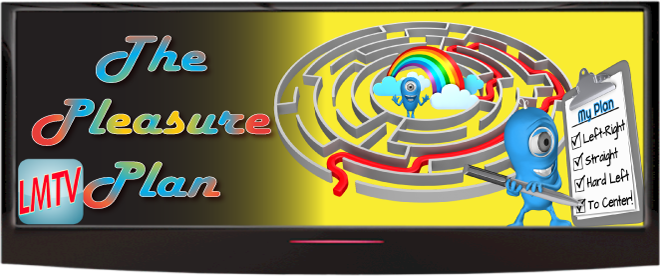 Pleasure has endless forms. You just need to open yourself to the possibilities. When you do, you'll realize that life has been created for your pleasure!
---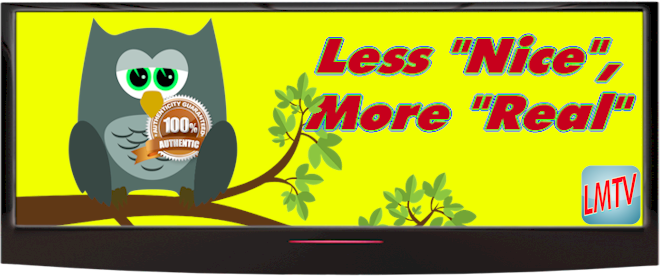 Can we be "too nice"? What does it cost us? And how do we get back into balance with who we are? Join this week's webinar and find out!