From April 2014 to June 2016,
David McLeod

and

Tommy Stoffel

(the

Soul Talk Guys

) delivered powerful video messages to help people become masters of their lives.

Although the webinar partnership came to an end, all of the episodes David and Tommy created together have been saved here in an archive. You can select one of the random posts below, or click on the Replays menu option above to search for specific topics.
Check Out These Amazing Episodes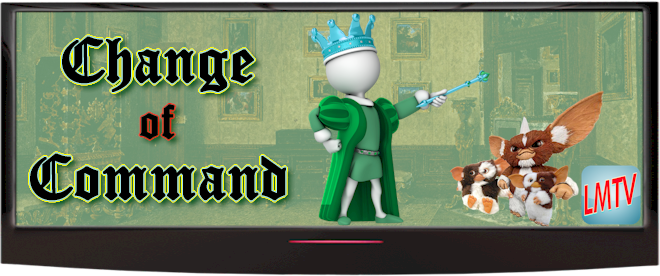 Has your ego-mind staged a mutiny and taken over? Is the captain stuck in the brig? Perhaps it's time to take command of the situation and resume control.
---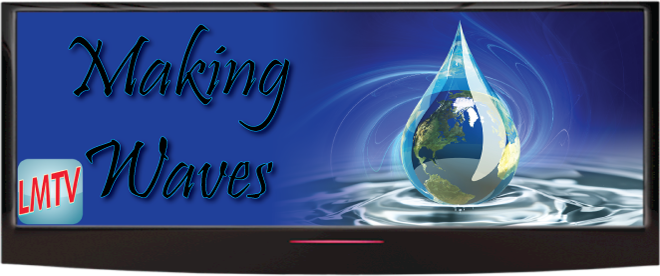 Being of service means recognizing a problem and then doing something to solve it. Today's guests are making waves taking that idea to heart--in a BIG way!
---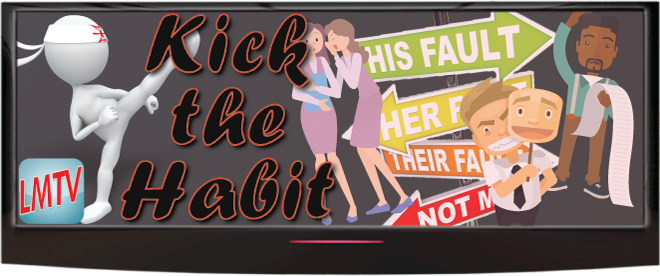 Some habits are more dangerous than the addictions we are all familiar with. This week, let's look at ways to break our habits--from a place of love.
---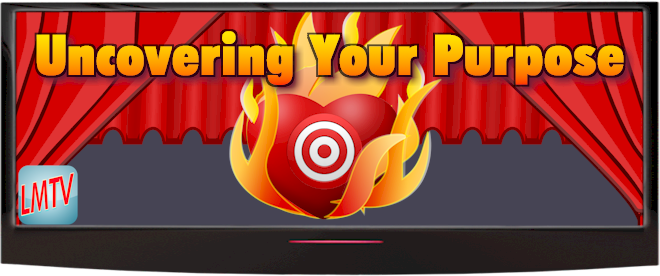 Imagine being on fire about every aspect of your life! That's what a clear purpose can do for you. Uncover yours today and supercharge your life.
---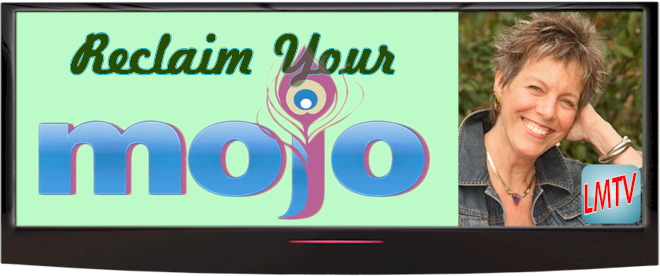 When tragedy strikes, it's easy to lose hope and motivation. Guest Barbara Musser helps you to transform your broken heart into a portal back to your mojo.