From April 2014 to June 2016,
David McLeod

and

Tommy Stoffel

(the

Soul Talk Guys

) delivered powerful video messages to help people become masters of their lives.

Although the webinar partnership came to an end, all of the episodes David and Tommy created together have been saved here in an archive. You can select one of the random posts below, or click on the Replays menu option above to search for specific topics.
Check Out These Amazing Episodes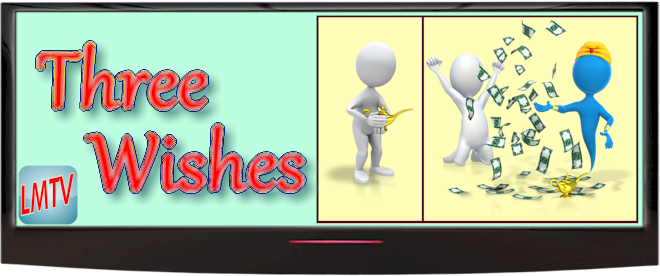 We decided to try something more effective than "resolutions" for this New Year. How about three wishes imbued with intention, attraction and power?
---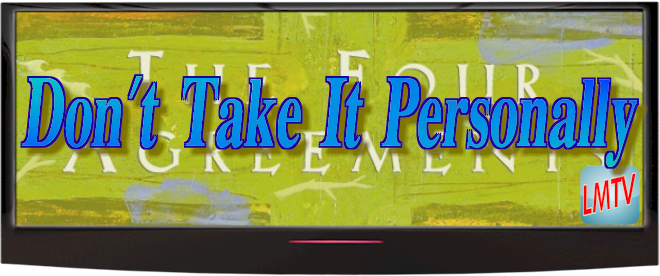 We look specifically at the agreement "Don't Take it Personally" (from "The Four Agreements") and why it is so hard for most of us to do that.
---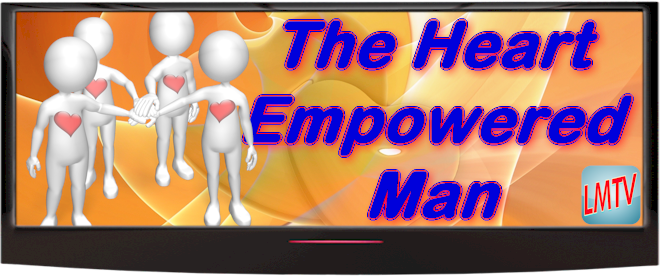 The day of the "macho man" is long over. The world craves men who live from their heart; this episode shines a light on such men.
---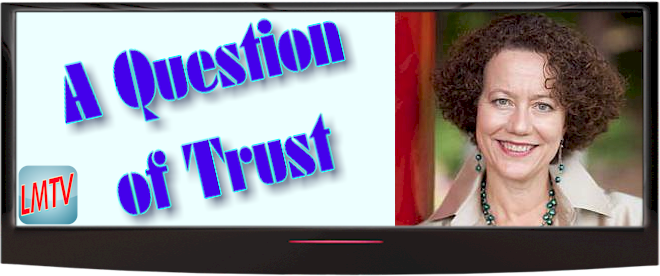 Trust is a precious (and fragile) gift that we share with one another. And when trust is broken, it takes courage and commitment to repair.
---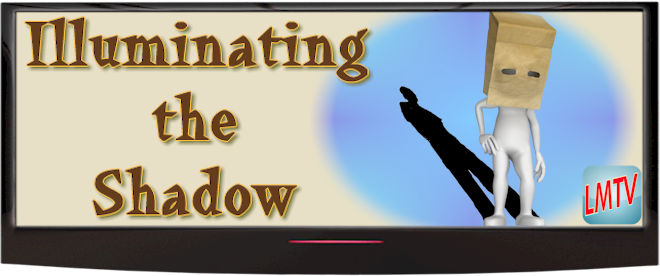 Any part of yourself that you disown, disavow, deny, hide or repress holds power over you from the darkness. Uncover that shadow and reclaim the power!