From April 2014 to June 2016,
David McLeod

and

Tommy Stoffel

(the

Soul Talk Guys

) delivered powerful video messages to help people become masters of their lives.

Although the webinar partnership came to an end, all of the episodes David and Tommy created together have been saved here in an archive. You can select one of the random posts below, or click on the Replays menu option above to search for specific topics.
Check Out These Amazing Episodes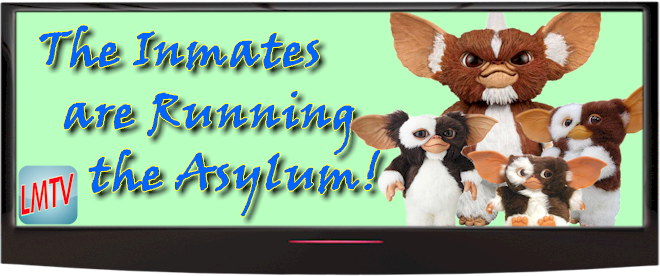 When things get out of control, it can seem like the crew has mutinied or the gremlins have stormed the control tower! Find out how to regain control.
---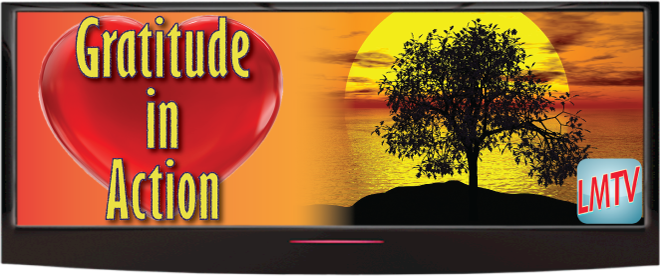 Gratitude is one of the most powerful forces in the universe, and everyone has unlimited, free access to it. Grab it and make it work for you!
---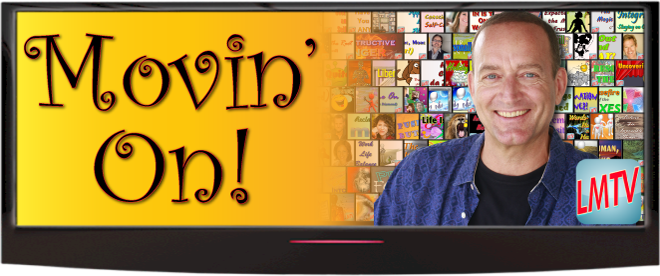 After 112 episodes on Life Mastery TV, co-host Tommy Stoffel has decided to move on to other things. Join us to wish him the very best in his new endeavors!
---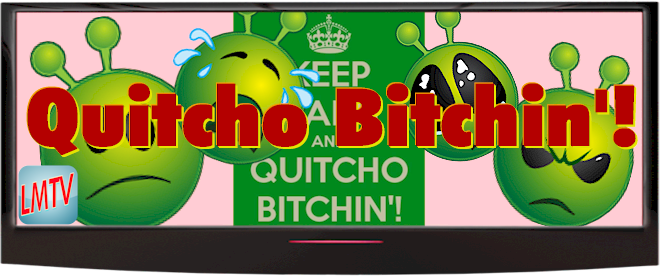 It's easy to complain, especially about things that seem outside of our control. But what does it get us, and what is the cost?
---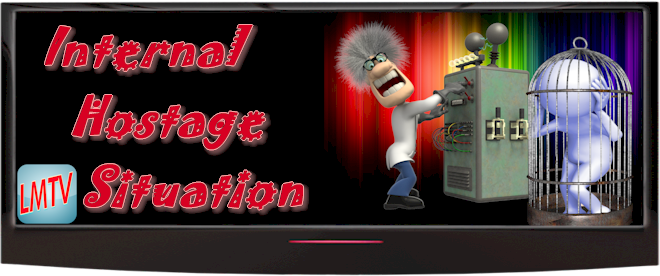 Age-old advice can turn into a powerful form of expectation that can keep you from enjoying your life. Get yourself out of the trap! Be free to BE!