From April 2014 to June 2016,
David McLeod

and

Tommy Stoffel

(the

Soul Talk Guys

) delivered powerful video messages to help people become masters of their lives.

Although the webinar partnership came to an end, all of the episodes David and Tommy created together have been saved here in an archive. You can select one of the random posts below, or click on the Replays menu option above to search for specific topics.
Check Out These Amazing Episodes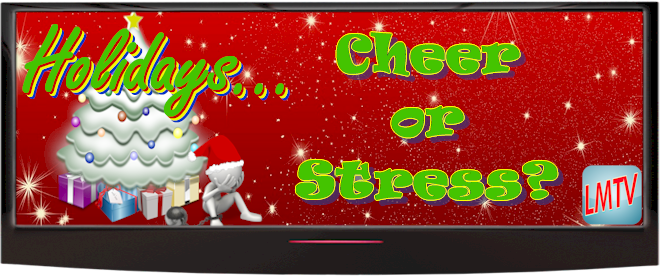 As the "Holiday Season" approaches, are you filled with joy or overcome with stress? This week, a surprise guest provides a different perspective.
---
Open heart, open soul. This is probably our biggest single desire. But we also want to connect authentically with other beings. So let the Soul Talk begin!
---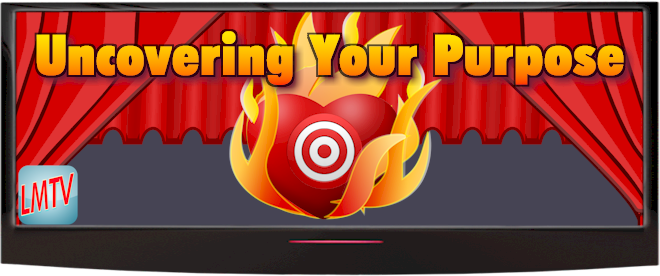 Imagine being on fire about every aspect of your life! That's what a clear purpose can do for you. Uncover yours today and supercharge your life.
---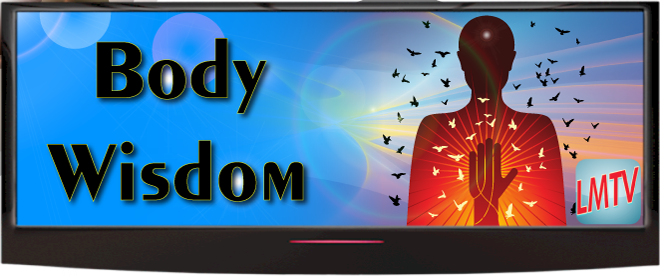 The body has more truth and wisdom in it than we know. Find out how to tap into that body wisdom with minimal effort. And benefit immediately!
---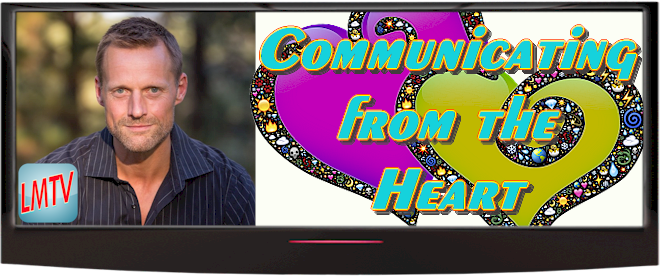 Guest presenter Christian Pedersen shares his wisdom about communication in relationship, and helps us move out of our heads and into our hearts.