From April 2014 to June 2016,
David McLeod

and

Tommy Stoffel

(the

Soul Talk Guys

) delivered powerful video messages to help people become masters of their lives.

Although the webinar partnership came to an end, all of the episodes David and Tommy created together have been saved here in an archive. You can select one of the random posts below, or click on the Replays menu option above to search for specific topics.
Check Out These Amazing Episodes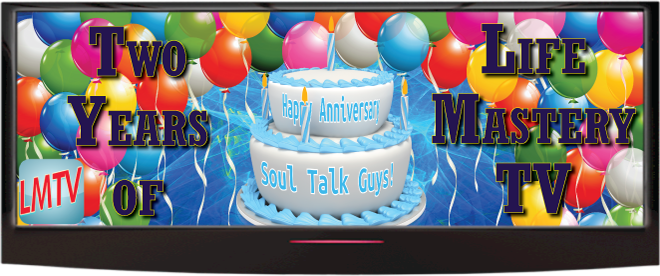 This episode marks the completion of two years of continuous weekly webinars, so celebration is in order! Lots of guests, lots of fun, lots of wisdom!
---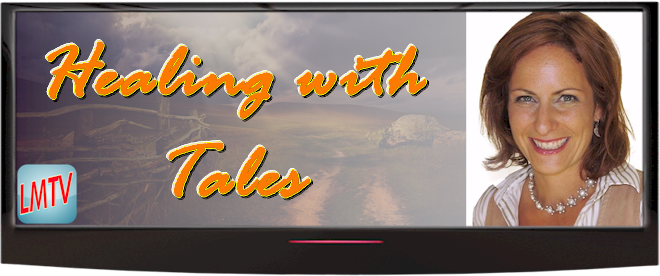 The stories we tell ourselves can be limiting and disempowering. Let's change that and begin healing ourselves with our tales.
---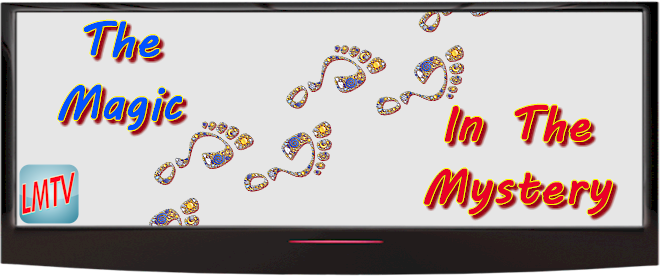 No matter how much planning you do, you never really know what's going to happen. In this episode, we showed up with no agenda, no script, no plan.
---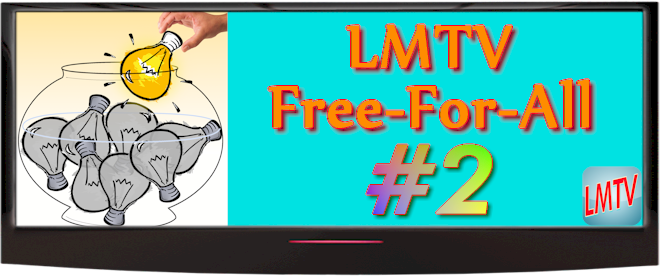 In this 1-hour episode, David & Tommy bring out the free-for-all fishbowl and some of life's most challenging questions...questions from people like YOU!
---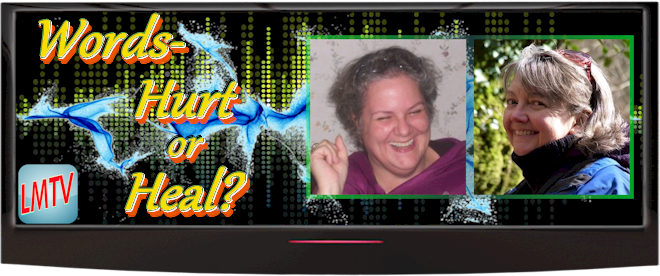 Words are complex combinations of sound energy with powerful—and sometimes unintended—effects. Two amazing guests help us to understand the power of words.