From April 2014 to June 2016,
David McLeod

and

Tommy Stoffel

(the

Soul Talk Guys

) delivered powerful video messages to help people become masters of their lives.

Although the webinar partnership came to an end, all of the episodes David and Tommy created together have been saved here in an archive. You can select one of the random posts below, or click on the Replays menu option above to search for specific topics.
Check Out These Amazing Episodes
Our deepest heart's desire is to be fully seen. When we clear away the clutter of our minds, our true beauty and magnificence emerge naturally and easily.
---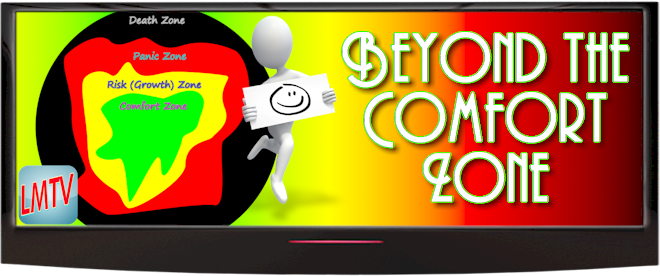 If you want to live a truly spectacular and fulfilled life, you must move beyond your Comfort Zone into your Risk Zone--where real growth can take place!
---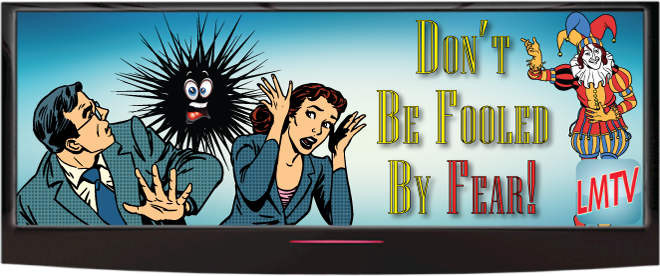 Fear seems to show up at the most inopportune times--and it likes to stick around and fool us into believing it. Unless of course, we wake up to its tricks!
---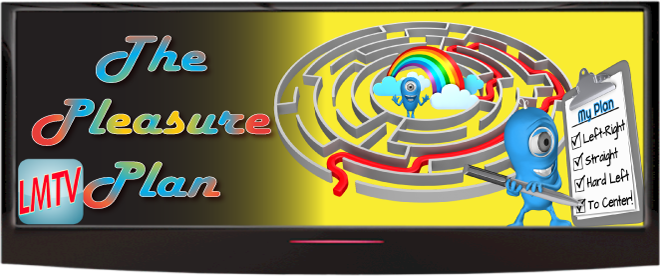 Pleasure has endless forms. You just need to open yourself to the possibilities. When you do, you'll realize that life has been created for your pleasure!
---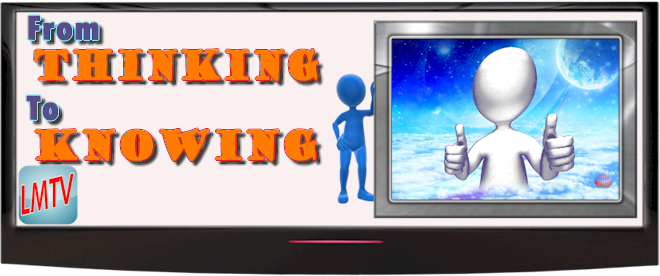 There is incredible freedom in moving from thinking to knowing. Truth is always available to everyone--including YOU! So, KNOW who you are, and be free!