Want Inspiration? Then You'll Want to Watch this Webinar!

Sometimes, there are things that happen on our planet that are just plain wrong. Imagine, for example, if you lived somewhere that had very little drinking water. If you weren't already sick or diseased, if you somehow managed to stay healthy, then you'd probably be scrambling to find decent water for yourself and for your family. Can you imagine how hard your life would be under circumstances like that?
Believe it or not, this is a very real problem for a lot of people in third world countries. And for this episode, the Soul Talk Guys invited two amazing and powerful women to share one delightfully simple and inspiring way of solving this problem.
Spryte Loriano and Audra Erwin are definitely forces to be reckoned with. Spryte has been on a long-term journey to make the world a better place and has demonstrated her passion in many ways with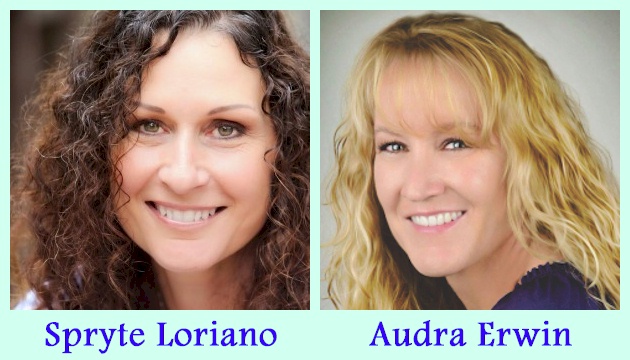 numerous projects that have contributed to many people's lives. And Audra is a shining light in the world who—as the High on Life Coach—inspires and motivates people to live their lives with total abandon.
These two women found each other—inevitably, one might say—and teamed up to create a program to bring clean and delicious drinking water to 1,000,000 people who really need it. Clearly, these two amazing beings are prime examples of what it means to be
Making Waves!
But guess what, friend? You can make waves too! One reminder that Tommy & David share from time to time is that your waves don't have to be massive tidal waves. In fact, if you think about it, even a small ripple can often be enough to create a whole movement. All it takes is a recognition of a problem and an authentic, heart-felt desire to find a solution.
So watch the video and hear Spryte and Audra share some of their story. Let them be an inspiration for how you can find your own way to be
Making Waves!