Posted on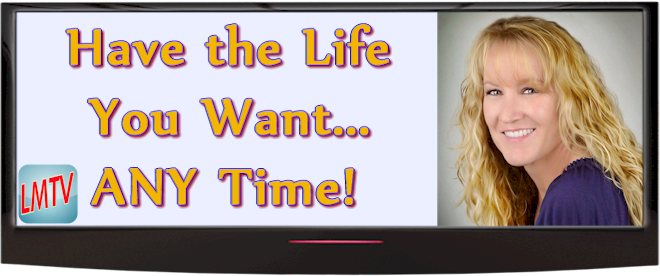 Having the life you want means taking command. Don't let life happen to you–turn things around so that YOU HAPPEN TO LIFE instead!
Posted on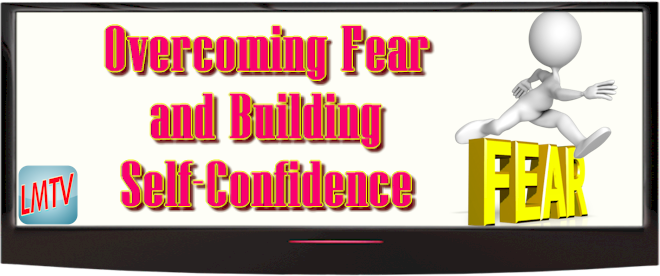 Fear provides valuable input about dangers & threats. However, most threats are "imaginary". Learn to avoid the paralysis of irrational fear.
Posted on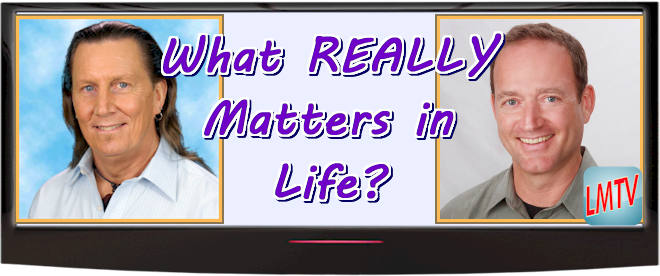 In this introductory episode, we discuss what we mean by "life matters" and share what the show is about and the kinds of topics we will be addressing.